Sisters in Crime is an international organization of writers, readers, booksellers, librarians, agents, editors, reviewers and teachers interested in promote the professional development and advancement of women crime writers to achieve equality in the industry. The organization was founded in 1986 by Sara Paretsky with other women mystery writers and enthusiasts and now has over 45 local chapters around the world. Welcome to the Northern California chapter, and find out how to join us!
NOTE: Sisters in Crime National sponsors an annual research/scholarship award for emerging women writers of color. Visit this page for information.

Process.
Publish.
Promote.
October 8, 2016 from 9:00 to 5:00 in San Francisco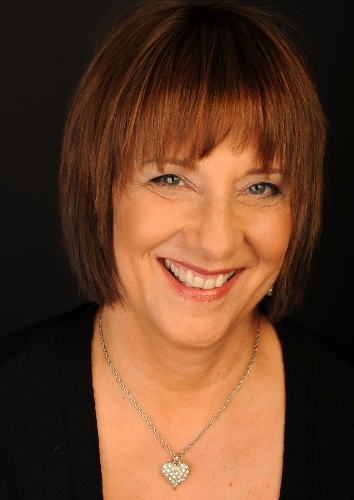 Keynote Speaker Deborah Crombie is a Texan who writes crime novels set in the UK featuring  Metropolitan Police detectives Duncan Kincaid and Gemma James. Crombie lives in McKinney, Texas with her husband, German shepherds, and cats. Her 17th Kincaid/James novel, Garden of Lamentations, will be released in February 2017 by William Morrow.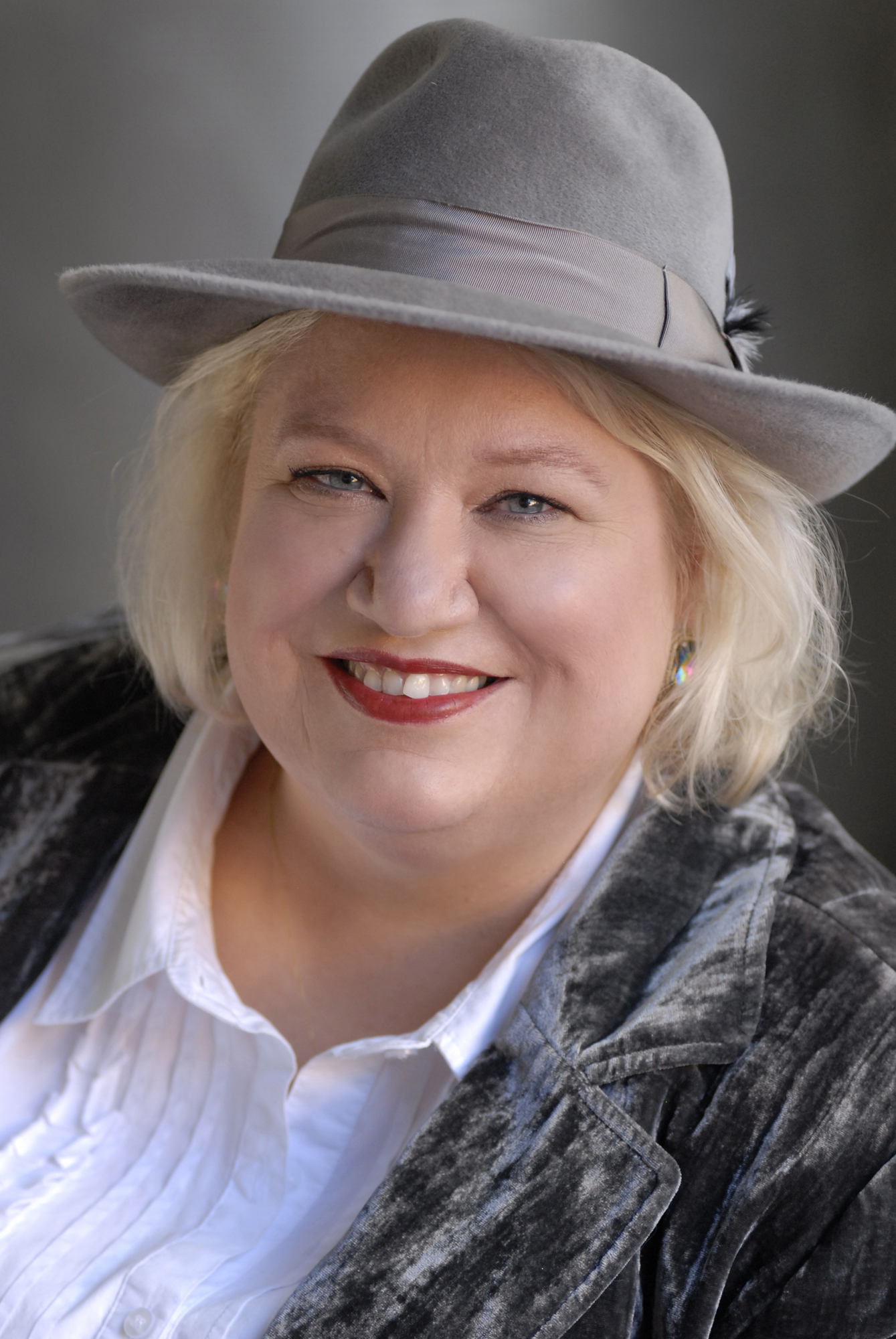 Who, What and How: Key Building Blocks of Character, Plot and Pace/Tone in Constructing Crime Fiction
A hands-on, interactive workshop for emerging through seasoned writers presented by Kelli Stanley, a critically-acclaimed, multiple award-winning author of crime fiction. Kelli is best known for the Miranda Corbie series of historical noir novels and short stories set in 1940 San Francisco. CITY OF DRAGONS won the Macavity Award for Best Historical Novel.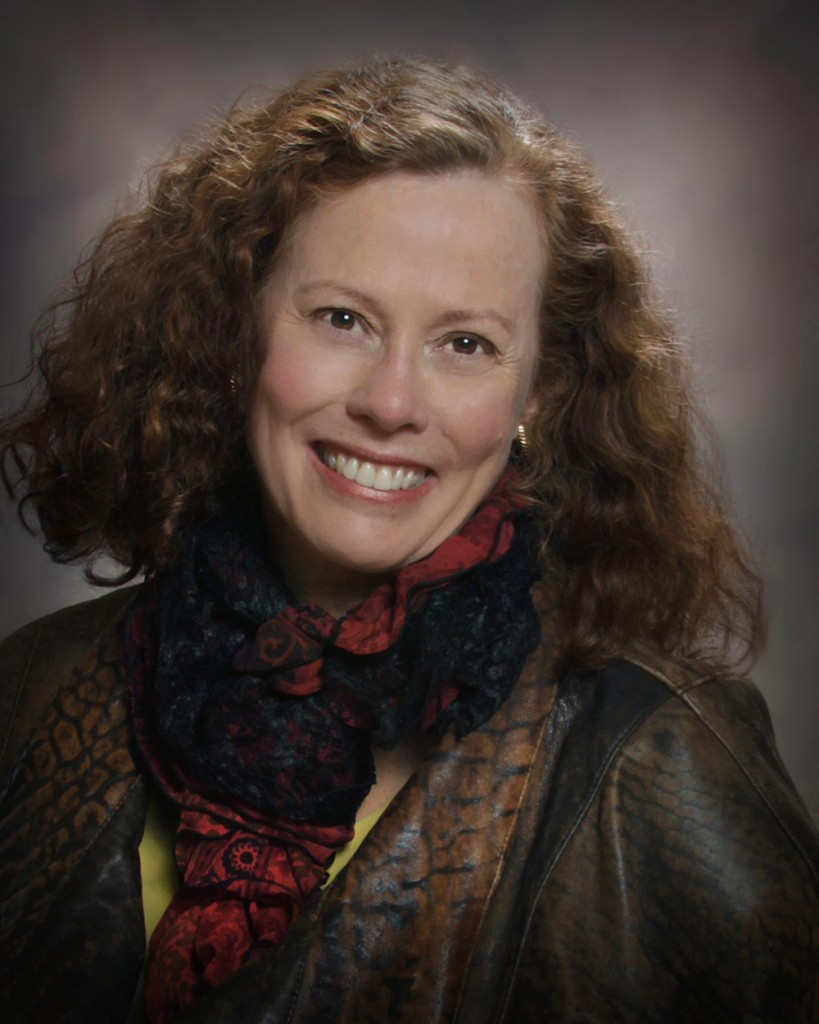 Protecting Your Rights and Your Wallet
Writing and publishing a book is an investment of time, money and emotion. Don't lose your copyright by signing the wrong contract, waste money by buying into a scam, or lose sleep by getting sued for defamation. Attorney Helen Sedwick has 30 years of experience assisting clients, including writers, in setting up and running their businesses, legally and successfully. Her books include The Self Publisher's Legal Handbook, and a YA novel, Coyote Wind.
Cindy Sample is a former corporate CEO who decided plotting murder was more entertaining than plodding through paperwork. Her national bestselling mystery series, described as Erma Bombeck meets Agatha Christie, features single soccer mom, Laurel McKay and is set in the California Gold Country. Cindy is a four-time nominee for the LEFTY Award for Best Humorous Mystery and winner of the NCPA Best Fiction Award. Check out www.cindysamplebooks.com
Lunch by Panera included. Book signings. Q & A. Wine reception. Prizes. 
$65 for SinC and MWA members, $75 for non-memberst . Special: Join SinCNorcal for the 2017 membership year with your conference registration $85*
With your paid registration, you will receive address, parking options, and luncheon request.
BART and MUNI accessible
*you must be a member of Sisters in Crime national at www. Sistersincrime.org to join the local branch
www.sincnorcal.org