Sisters in Crime is an international organization of writers, readers, booksellers, librarians, agents, editors, reviewers and teachers interested in promote the professional development and advancement of women crime writers to achieve equality in the industry. The organization was founded in 1986 by Sara Paretsky with other women mystery writers and enthusiasts and now has over 45 local chapters around the world. Welcome to the Northern California chapter, and find out how to join us!
Norcal Sisters in Crime Presents:

There will be no Sisters in Crime meeting in July. Enjoy your summer! Please join us at our next potluck get-together.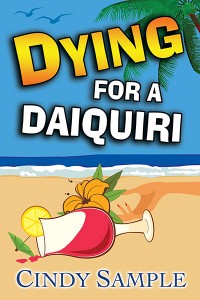 AUGUST MEETING
Saturday, August 2, 2014
noon – 2 p.m.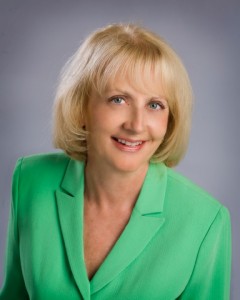 Marketing your mysteries can be murder. Or it can be fun. Join Sisters in Crime-NorCal member Cindy Sample for her informative and witty presentation. An award-winning, bestselling author with an extensive business background, Cindy will share her 101 creative promotional techniques that can lead to greater discoverability and killer book sales.
Noon – 2 pm
Saturday, August 2, 2014
Potluck
Rockridge Public Library
5366 College Avenue
Oakland, CA 94618
510-597-5017
BART-accessible